Lake Life Farms is a cannabis cultivation and processing company grown in the heart of Michigan, for the people of Michigan. Our cultivation facility was designed and built from the ground up to produce clean, pest-free, and consistent quality flower. Our grow combines the experience of regulated market cultivators with the artisans of the Michigan caregiver community.
Curating Clean, Premium Cannabis for Discerning Consumers
We believe Lake Life Farms is the future. Our cannabis production combines world class grow experience, premium plant genetics, and meticulous operations that ensure consistent output every time. Our team is dedicated to curating products that consumers can count on.
Our Cultivation & Processing Center
We started our business here, in Michigan, with a unique intention to bring the power of our plants to our customers and our community abroad. Together, we cultivated that vision into a reality with our more than 30,000 square foot facility combining cultivation and processing capabilities to bring flower, pre rolls, and solventless bubble hash to the Michigan market.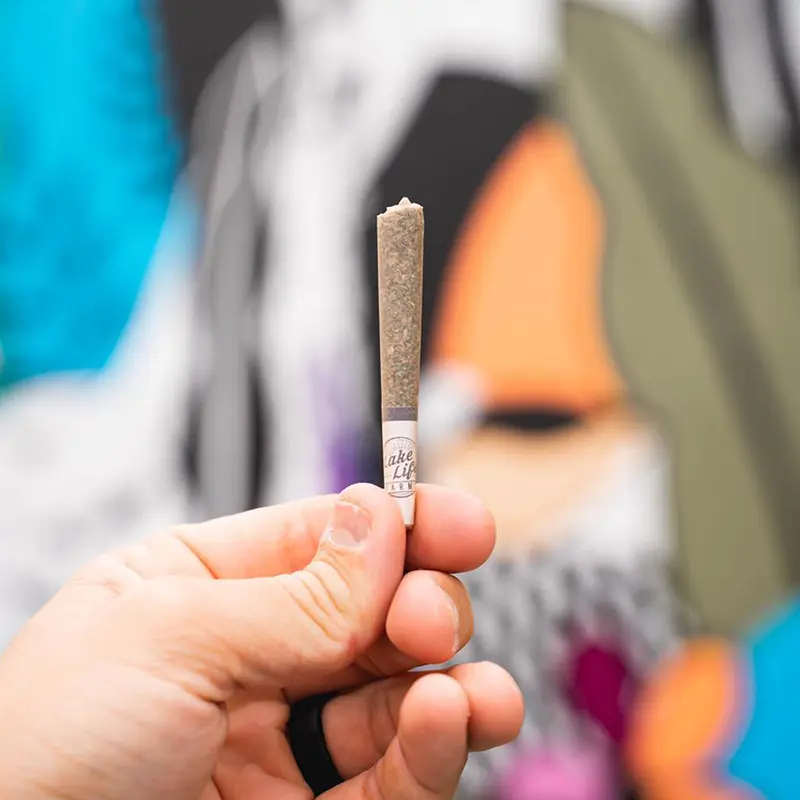 Smooth hitting pre rolls in individual .7g containers or the sought after 5-pack containing an entire eighth of flower.
Bubble hash gets its name from its tendency to bubble when brought under a lighter's flame. Clean, potent, and smooth, a perfect fit for experienced consumers.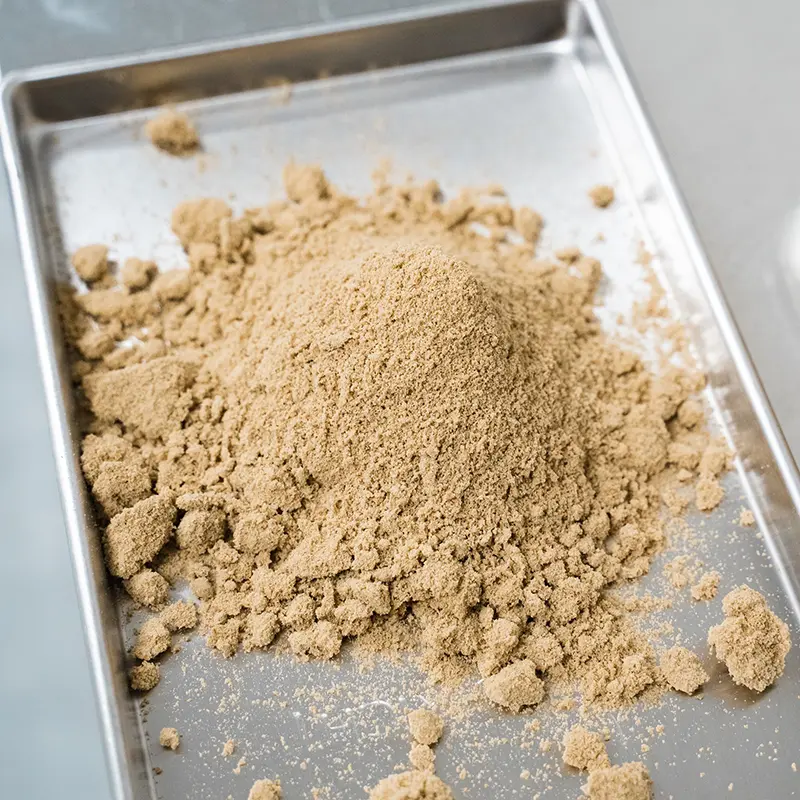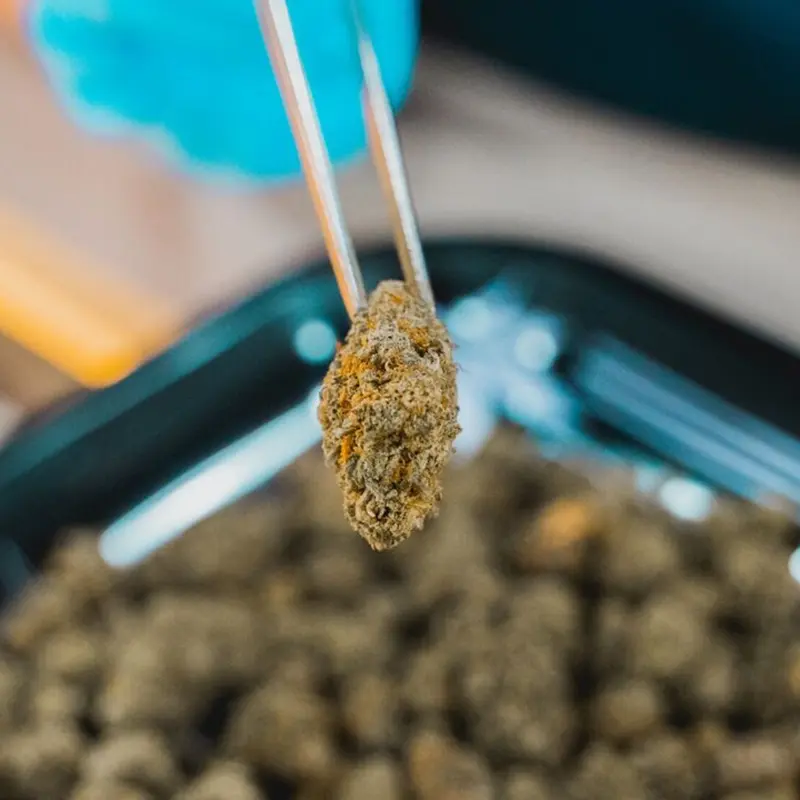 Inspired by relaxing summer days spent at the lake, colorful autumns, and the sense of euphoria a sunset evokes.
Live rosin is one of the most highly sought, highest quality concentrates on the market. We can't wait for you to try ours.